Conference on the ecological transition: crossroads between law and economics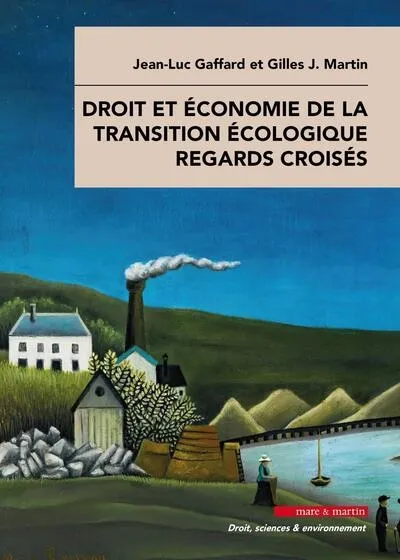 Event details :
L'Association de Prospective Rhénane (APR) organise, en partenariat avec le BETA, une conférence-débat sur la transition écologique: regards croisés entre droit et économie.
L'entrée est libre dans la mesure de la dimension de l'amphi.
Les conférenciers seront  Jean-Luc Gaffard et Gilles Martin, professeurs à l'Université Côte d'Azur.
Ils présenteront l'ouvrage qu'ils viennent de faire paraître sur ce thème. Cette présentation sera suivie d'un débat avec les collègues du BETA et avec la salle.