Data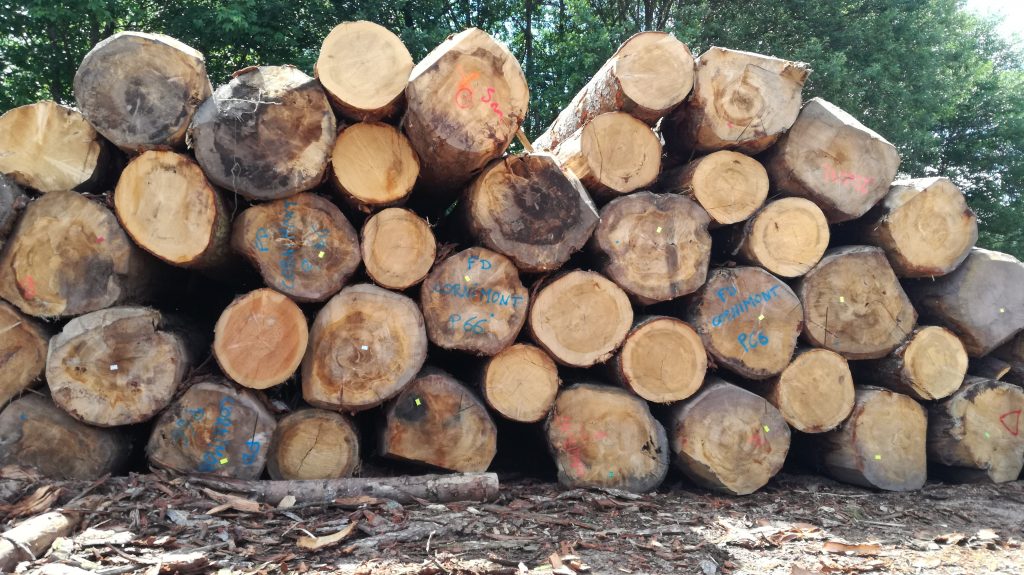 The thematic coverage is relatively comprehensive as the Observatory collects information on:
Forestry: land use, forest ownership, risks, etc.
Multiple aspects of forest stewardship: indicators of sustainable management, silviculture, logging, forest recreational activities, carbon storage, etc.
The wood-paper-cardboard sector: prices of timber and derived products, timber processing industries (sawmills, panels, construction) and the paper industry, etc.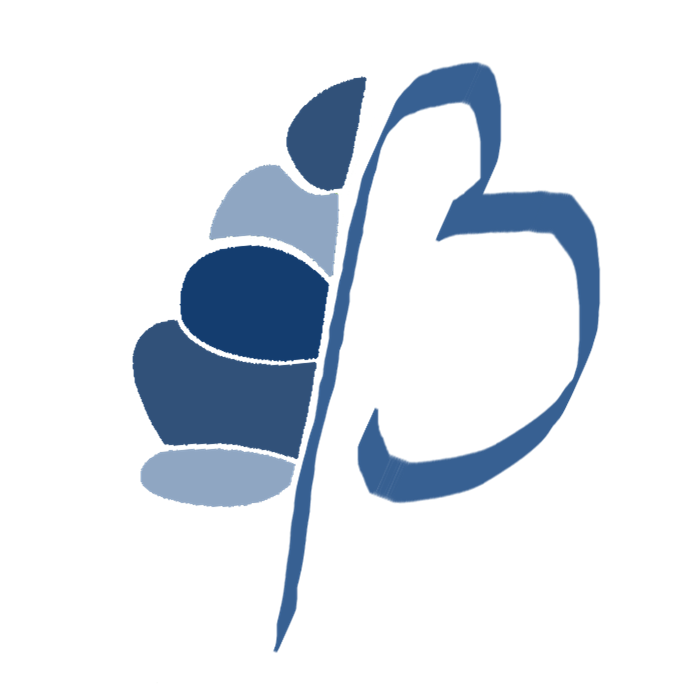 OLEF offers its services to access data, carry out processing, perform analysis and synthesis work, as well as furnishing tailor-made expertise. We also provide training in using the tools and themes in which we have specialist expertise.
Complete the application form and send it to

so that we may study your requirements.
In order to guarantee the quality of our services and to increase the value of our work, we invite all our users to sign our Charter. It specifies the rights and duties of each user, and provides useful information regarding how to cite your collaboration with OLEF.
Any questions? Contact us: