Book: "Management Control and Creativity"
30 October 2023
Tweet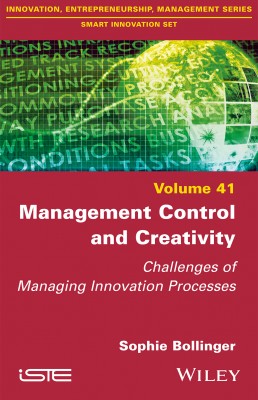 A new book "Smart Innovation" edited by Wiley/ISTE and written by Sophie Bollinger, associate professor in Management Science at the University of Strasbourg and researcher at BETA:
"Management Control and Creativity – Challenges of Managing Innovation Processes"
Contents:
1. Managing Innovation Processes, a Tension Between Control and Creativity.
2. Management Tools of Innovation Processes.
3. Balance Between Formal Controls and Informal Practices.
4. Management Control in a Specific Environment, the Case of the Social and Solidarity Economy.