Chair RISK – Project "Insurance for new risks"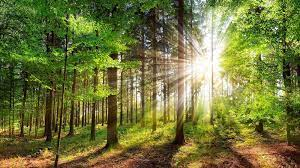 Considering innovative insurance schemes.
↘ Climate change is profoundly changing the society in which we live, and in particular the risks we face. It increases the frequency and intensity of existing risks but also brings new risks to the fore. In this sense, climate change is challenging traditional insurance approaches and requires the development of innovative insurance schemes.
The RISK Chair is part of this dynamic by focusing on environmental risks, particularly in the agricultural and forestry sectors in France. Indeed, in France, the insurance market in these sectors is experiencing difficulties, since only 13% of the private forest area is insured against storms and/or fire and 31.4% of the agricultural area (excluding grassland) is insured by a multi-risk climatic contract.
These low subscription rates require research on a number of subjects: the determinants of insurance demand and supply (characteristics of contracts, characteristics of insured persons, characteristics of the market), the role of the State in covering agricultural and forestry risks (ad hoc financial aid, subsidies, payments for environmental services, public-private partnerships, etc.), the identification, characterisation and coverage of new risks (which risks? which probabilities of occurrence for which damage? etc.).
For example, in the agricultural sector, the transition risk associated with the transition from conventional to more sustainable agriculture is at the heart of the debate, while in the forestry sector, climate change is bringing new risks such as drought, pathogens and insects, risks that cannot currently be covered by an insurance contract. Moreover, these risks interact and raise relevant research questions about how to take this interaction into account and its impact on insurance.
↘ BETA is the first research centre in economics and management in the Grand-Est region. It is a joint laboratory of the University of Strasbourg, the University of Lorraine, the CNRS, INRAE and AgroParisTech. It brings together researchers with recognised expertise in risk assessment and management.
Today, these researchers are working together on new projects aimed at better understanding and managing the major risks of tomorrow: natural risks and technological risks.
↘ BETA has developed a recognised expertise in the field of risk management, including:
:
management of industrial, climatic and environmental risks (e.g. prevention of pollution, prevention of floods, prevention of mudslides, coverage of climatic disasters by derivative products, etc.)
study and regulation of individual behaviour in the face of risks (prevention behaviour, adaptation or reduction decisions in the face of climate risks, choice of production methods, etc.)
optimal risk sharing between several actors (companies/individuals, insurers, financial markets, States)
management of natural resources and their ecosystem services (e.g. forest and carbon capture)
↘ Examples of work and achievements
• Proposal of a drought index insurance model for forests.
• Modelling of risks in interaction.
• Acceptability of new insurance schemes by stakeholders.
• Surveys of stakeholders to identify the determinants of insurance demand.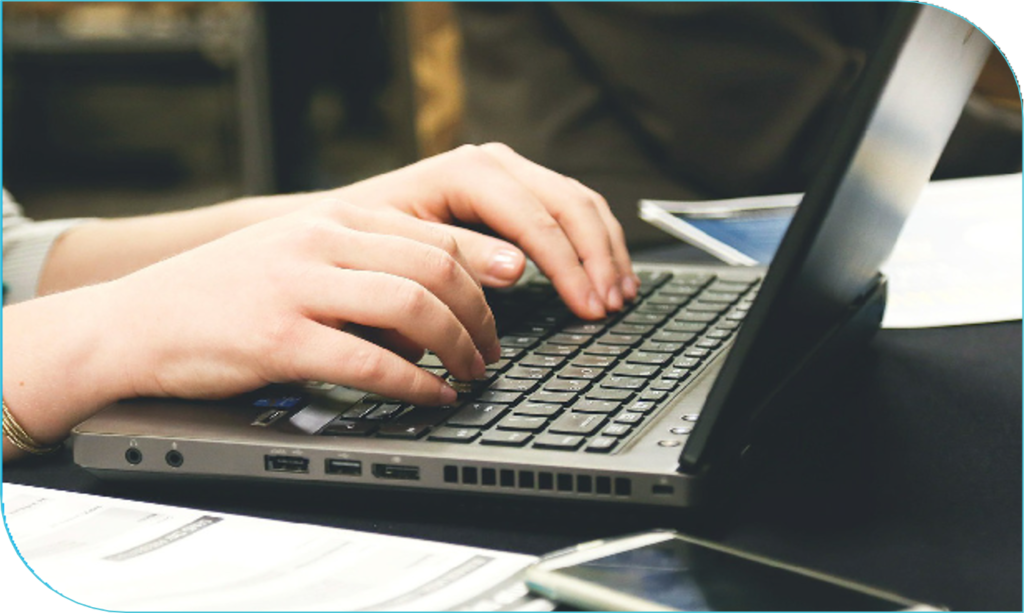 Become a sponsor and support this project!
In order to contribute and to count in these important fields, which will be source of major stakes in the future, the BETA laboratory of the University of Strasbourg wishes to increase the impact and the research opportunities of this research team.
By associating yourself with this project as a sponsor, we offer you the opportunity to:
Submit problems to the students, particularly for the master's degree courses.
Be involved in the definition of the research themes with the chairholder and the members of the research programme.
Benefit from the recognition programme offered to the University of Strasbourg's patrons.
Project leader:
Marielle BRUNETTE, Director of Research INRAE | marielle.brunette@inrae.fr

Fondation Université de Strasbourg | fondation@unistra.fr
03 68 85 13 10
Innovative tools:
Modelling and mathematical optimisation
Experimental economics laboratory
Mobile laboratory "lab in the field"
To finance this project:
What will your donation be used for?
To finance field experiments and surveys, as well as master's degree interns.