Nobel 2023. Is there a Claudia Goldin method?
13 October 2023
Tweet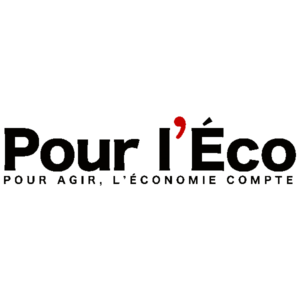 Interview with Claude Diebolt, CNRS research director at BETA, about Claudia Goldin, winner of the Nobel Prize in Economics on 9 October, published by the magazine Pour l'Eco on 12 October 2023.
Further information:
Read the article by Youssouf Merouani and Faustine Perrin published in the European Review of Economic History in 2022, one of the Nobel Committee's supporting documents for the 2023 prize.