Olivier Damette on France Bleu Sud Lorraine every Wednesday
20 September 2023
Tweet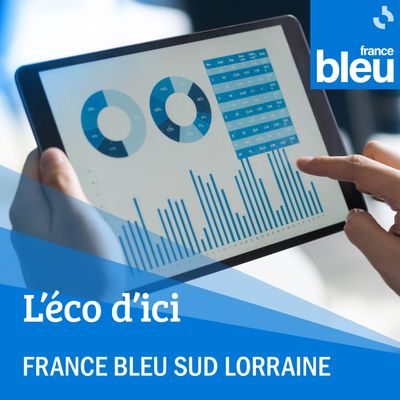 Every Wednesday at 7.15am since September 2023, Olivier Damette professor of economics at the University of Lorraine and researcher at BETA, has been appearing in a "L'éco d'ici" column on France Bleu Sud Lorraine.
His first interventions:
6 September 2023: is studying a profitable investment?
13 September 2023: the links between climate and economic activity
30 September 2023: will prices fall?