Thesis prize for Sophie Bollinger
03 December 2021
Tweet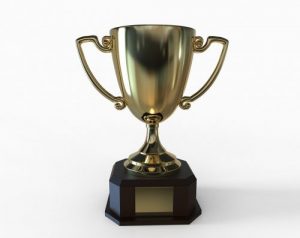 Sophie Bollinger , lecturer at the Faculty of Economics and Management of Strasbourg and at BETA, was awarded a thesis prize awarded by Strasbourg Place Financière et Tertiaire, on September 29, 2021, for her work entitled:
" Conjugate management control and creativity, a question of practices and organizational contexts ".

In her doctoral work, carried out under the supervision of Thierry Burger-Helmchen, Sophie worked on the interdependencies between management control and creativity necessary for the development of innovations. Indeed, innovation is an essential growth lever for organizations. However, the use of management control tools to drive innovation is controversial, they can represent a danger for the development of creativity.
Strasbourg Place Financière et Tertiaire is an association which aims to promote the place of Strasbourg and to organize transversal events bringing together all the players concerned by the professions of finance, figures and the like.